Below are all of the resources I use to keep this experience going. From the music sources I use, the people I work with, and coffee I chug to keep me writing through the night.
( guess what, this page contains affiliates, and if you choose to buy through this link you help me buy more plane tickets ( that's a win win right?) )
HOW I TRAVEL
Air Bnb Credit- If you have never used Air Bnb before, you can sign up with my link, and we will both get a discount! Once you complete a trip, I get credit towards my account and you get a $25 discount on your first trip. Then you get to pay it forward when you get a friend to sign up!
Chase Sapphire Credit Card- This is what I put nearly all of my expenses on, which helps me wrack up miles which = free flights. If you spend $4,000 within the first 3 months you get 50,000 free miles ( that's a one way ticket to Asia, folks!). When you refer 5 friends, you get 10,000 points per friend, so that's your RETURN ticket to Asia ( if you choose to come back).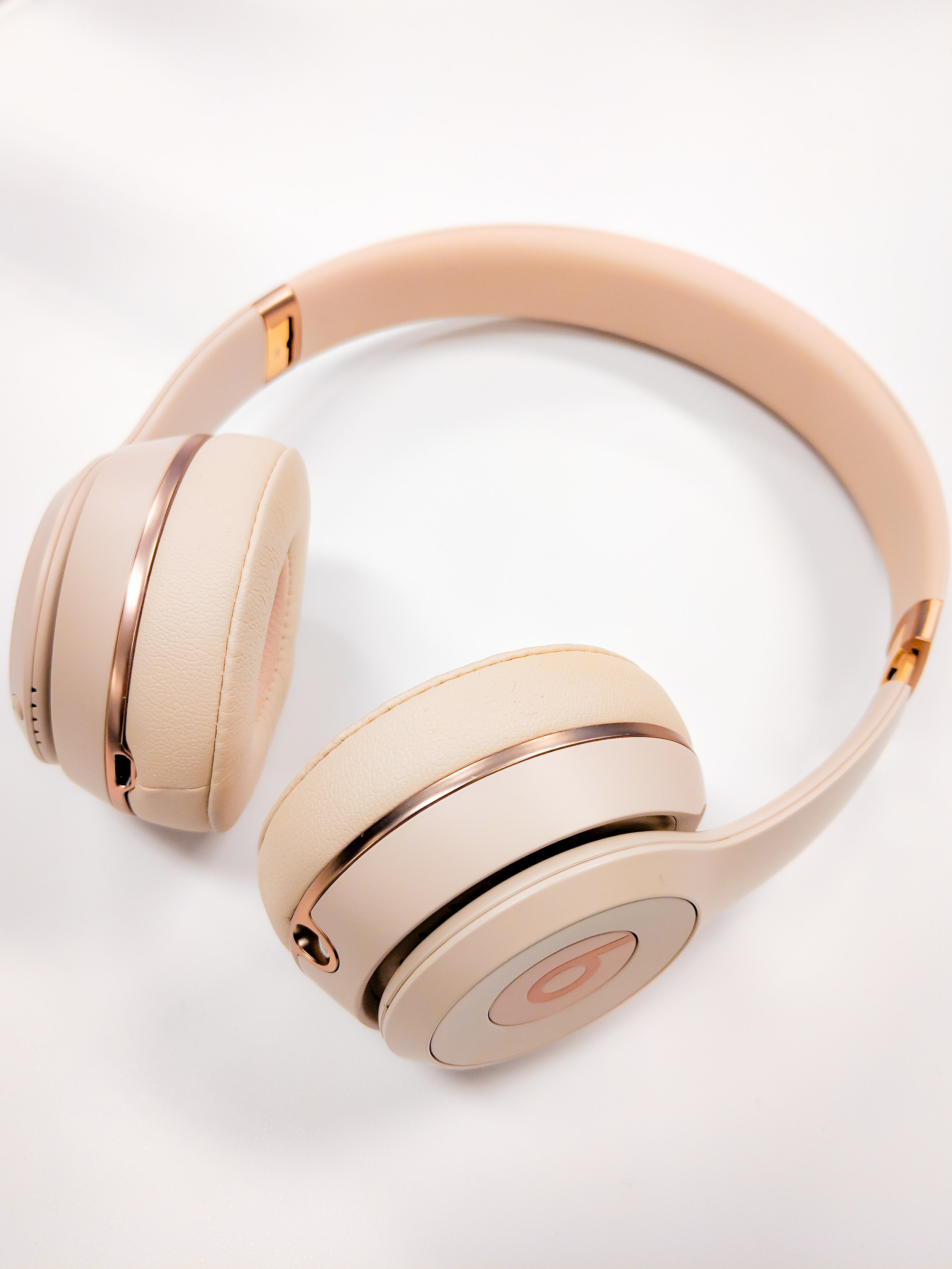 To record on the go, I personally love the Tascam DR-05 Stereo Portable Digital Recorder. This sexy little lady slips right in my pocket and is able to get high quality recordings without picking up all the sound in the background.
If I am recording at home, I always use my Yetti standing mic.
And when I get the dinero, I will absolutely be using Beats to hear my recordings crystal clear to fine tune my editing.
Links to purchase are below!
Soundstripe- This is what I have recently purchased to source music for my podcast LEGALLY. They have a TON of fantastic, voiceless songs, samples, soundscapes, and sound effects, AND it supports artists. I have seriously fallen in love with the variety and how you can search by mood ( eerie, chaotic, sensual, #allthefeels).
You can get a discount when you use my link.
Jessie on a Journey- I have started working with Jessie Festa ( I always think it is fiesta like she is always down to party, cuz she is). She has a PHENOMENAL masterclass series that gives you the steps it takes to turn your blog loving into a blog business.
It is the most comprehensive course collection I have seen out there and for a fantastic price. For $50 a month, you will get access to the Facebook group, learn how to master social media + dominate the blog world! It is well worth the $$$.
Blue Bottle: When I'm in Brooklyn and feel like splurging on an awesome cup of coffee, I go to Blue Bottle. Their shops are minimalist and classy and not to mention the coffee is del-ish. You can also grab bags for you to make at home, and I have a little discount for you! If you purchase $20 of coffee through the webshop, you get $10 off! Then you get a code, can share it with a friend, and keep everyone buzzed and happy.